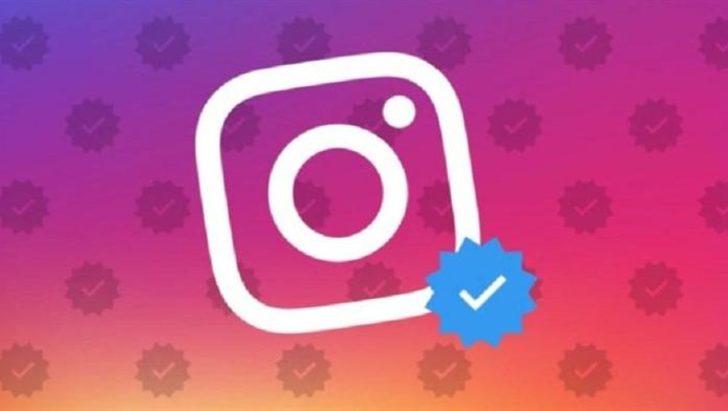 Fenomen with the most followers Instagram accounts
In this article, we will share the list of Instagram accounts with the most followers 2020 with our readers. All of the names on our list consist of world famous figures. In other words, a name that has not been recognized has not been able to enter the most followed list.
Being a social media phenomenon today is not so difficult. In general, there are many names that give the right to this job. However, the number of people who have become a phenomenon within a few days thanks to the absurd videos they shot is not much to be underestimated. So much so that this country said "snake, are you afraid?" He saw the phenomenon.
After all, it would not be wrong to say that the follower indicator on Instagram is seen as a status.
In the meantime, let's mention it as a footnote. Our list of instagram accounts with the most followers will be updated regularly every month. With this update, both follower numbers and ranking can change.
10) Taylor Swift
Number of Followers: 123.55 million
9) Neymar
Number of Followers: 129.54 million
8) Beyonce
Number of Followers: 135.68 million
7) Kylie Jenner
Number of Followers: 152.48 million
6) Kim Kardashian
Number of Followers: 153.15 million
5) Selena Gomez
Number of Followers: 163.04 million
4) Dwayne Johnson (The Rock)
Number of Followers: 163.54 million
3) Ariana Grande
Number of Followers: 168.14 million
2) Cristiano Ronaldo
Number of Followers: 191.83 million
1) Instagram
Number of Followers: 320.35 million
2020-02-13 17:56:25
Other posts you may be interested in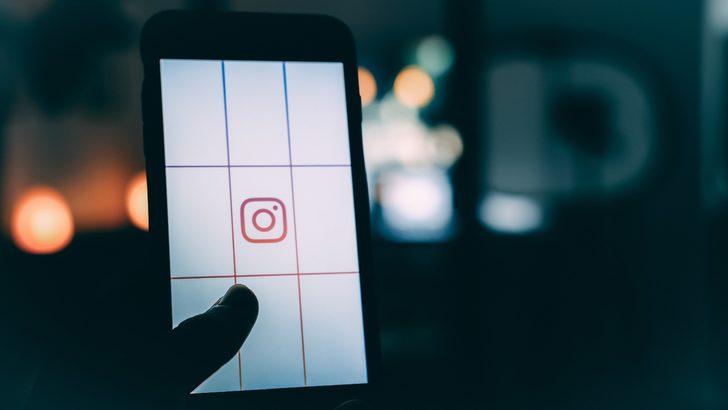 The end of the road appears: Instagram has decided to remove that button!
The popular photo and video sharing application Instagram is getting ready to remove IGTV. IGTV, which has not become very popular since the launch of Instagram, will remove the IGTV button from Instagram
How to set up two-factor authentication for Instagram?
How can I set up and use Instagram's two-factor authentication feature? Two-factor authentication adds an extra layer of security to your Instagram account, requiring a code every time you sign in. Touch
What Happened in Instagram in 5 Years?
Facebook founder Mark Zuckerberg congratulated Instagram developers and developers 2 years ago with a message saying "Congratulations, you have reached 300 million people!" And currently, İnstagarm has