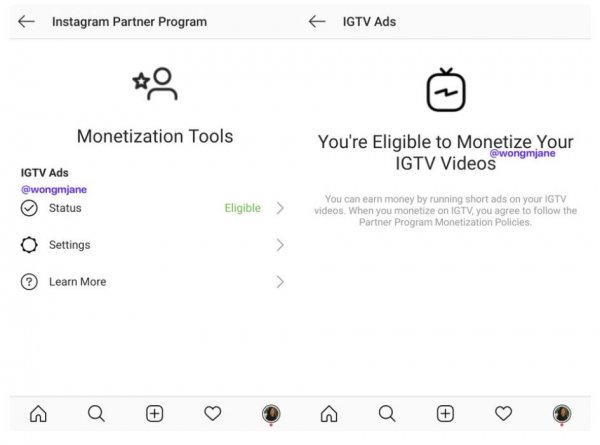 Instagram will allow you to earn money from IGTV videos
According to new information, Instagram can share some of its 20 billion $ revenue with its users.

Jane Manchun Wong, a reverse developer of apps to reveal unpublished features, found that Instagram is working on a new monetization platform for IGTV videos.

The program, called the Instagram Partner Program, will allow users who meet the criteria to earn money by "short ads" on IGTV videos.

Instagram will set various criteria for deciding which users are eligible to monetize, just like YouTube did. However, there is currently no clear information about what these criteria are.

ANNOUNCEMENT BEFORE
Making a statement first in April last year, Instagram stated that creators will develop a way to make money from IGTV content.
2020-02-13 18:00:31
Other posts you may be interested in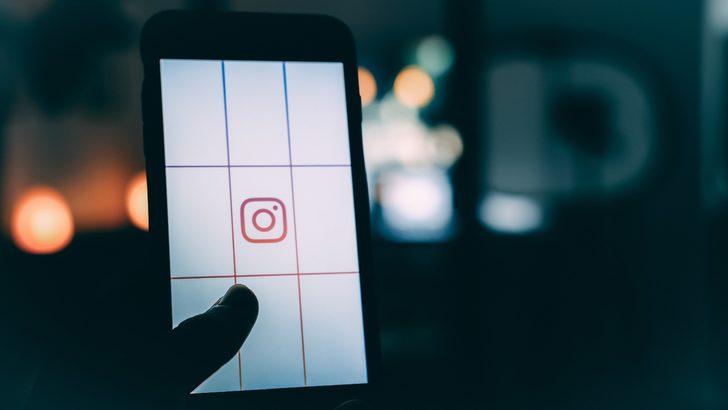 The end of the road appears: Instagram has decided to remove that button!
The popular photo and video sharing application Instagram is getting ready to remove IGTV. IGTV, which has not become very popular since the launch of Instagram, will remove the IGTV button from Instagram
Statistics and advertising feature for Instagram Story!
Now on Instagram, he will be able to advertise for the Story feature and also see his statistics. Mark Zuckerberg became a trading area in Instagram after purchase. Instagram Stories use 350 million people
How to set up two-factor authentication for Instagram?
How can I set up and use Instagram's two-factor authentication feature? Two-factor authentication adds an extra layer of security to your Instagram account, requiring a code every time you sign in. Touch