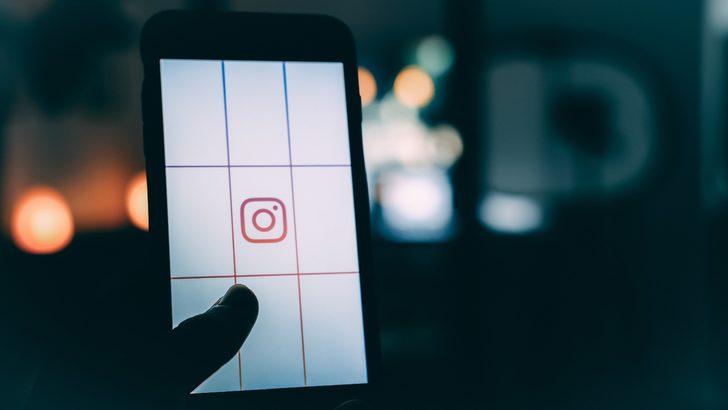 The end of the road appears: Instagram has decided to remove that button!
The popular photo and video sharing application Instagram is getting ready to remove IGTV. IGTV, which has not become very popular since the launch of Instagram, will remove the IGTV button from Instagram iOS and Instagram Android app, according to a Facebook official.
Instagram launched IGTV in 2018. The service, which initially looks like YouTube integrated into Instagram, looks nice, but it has not reached a high number of users like its competitor TikTok. As such, it has come to the agenda that Instagram can make some radical decisions for IGTV. It seems that the first of these radical decisions will be implemented very soon.
INSTAGRAM 'TO LOSE' IGTV BUTTON
According to the news that TechCrunch has prepared based on a Facebook official, Instagram will remove the IGTV button on its home page very soon. The IGTV button, which is currently at the top right of the Instagram iOS and Android applications, will lose its place here with the new update of Instagram and will not occupy any place on the Instagram home page.
INSTAGRAM DIRECT USERS LIKE THIS BECAUSE…
The fact that the IGTV button is being removed is a positive development for us. Because the IGTV button is located right next to the Instagram Direct button on Instagram and sometimes the IGTV button can be accidentally clicked.
2020-02-13 17:53:13
Other posts you may be interested in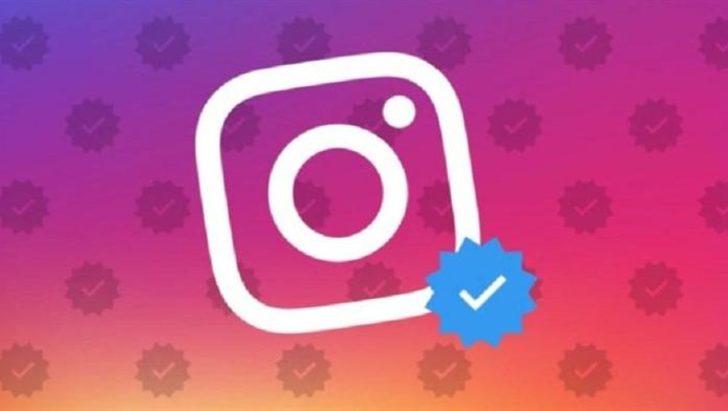 Fenomen with the most followers Instagram accounts
In this article, we will share the list of Instagram accounts with the most followers 2020 with our readers. All of the names on our list consist of world famous figures. In other words, a name that has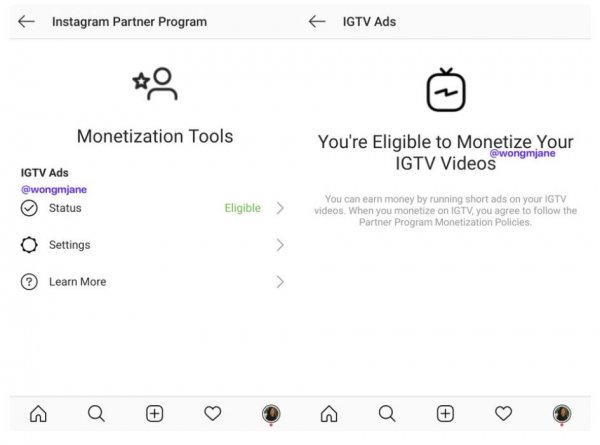 Instagram will allow you to earn money from IGTV videos
According to new information, Instagram can share some of its 20 billion $ revenue with its users. Jane Manchun Wong, a reverse developer of apps to reveal unpublished features, found that Instagram
How to set up two-factor authentication for Instagram?
How can I set up and use Instagram's two-factor authentication feature? Two-factor authentication adds an extra layer of security to your Instagram account, requiring a code every time you sign in. Touch